Wedding planners in Goa
You are at the eve of the most glowing event in your life. Of course, everyone want this day be perfect in all ways, starting from the look of the engaged couple and finishing with the smoothly going wedding day. Art Goa Entertainment will be happy to help you organizing your Goa wedding event in the best and the most preferable way, making this day the most memorable event ever.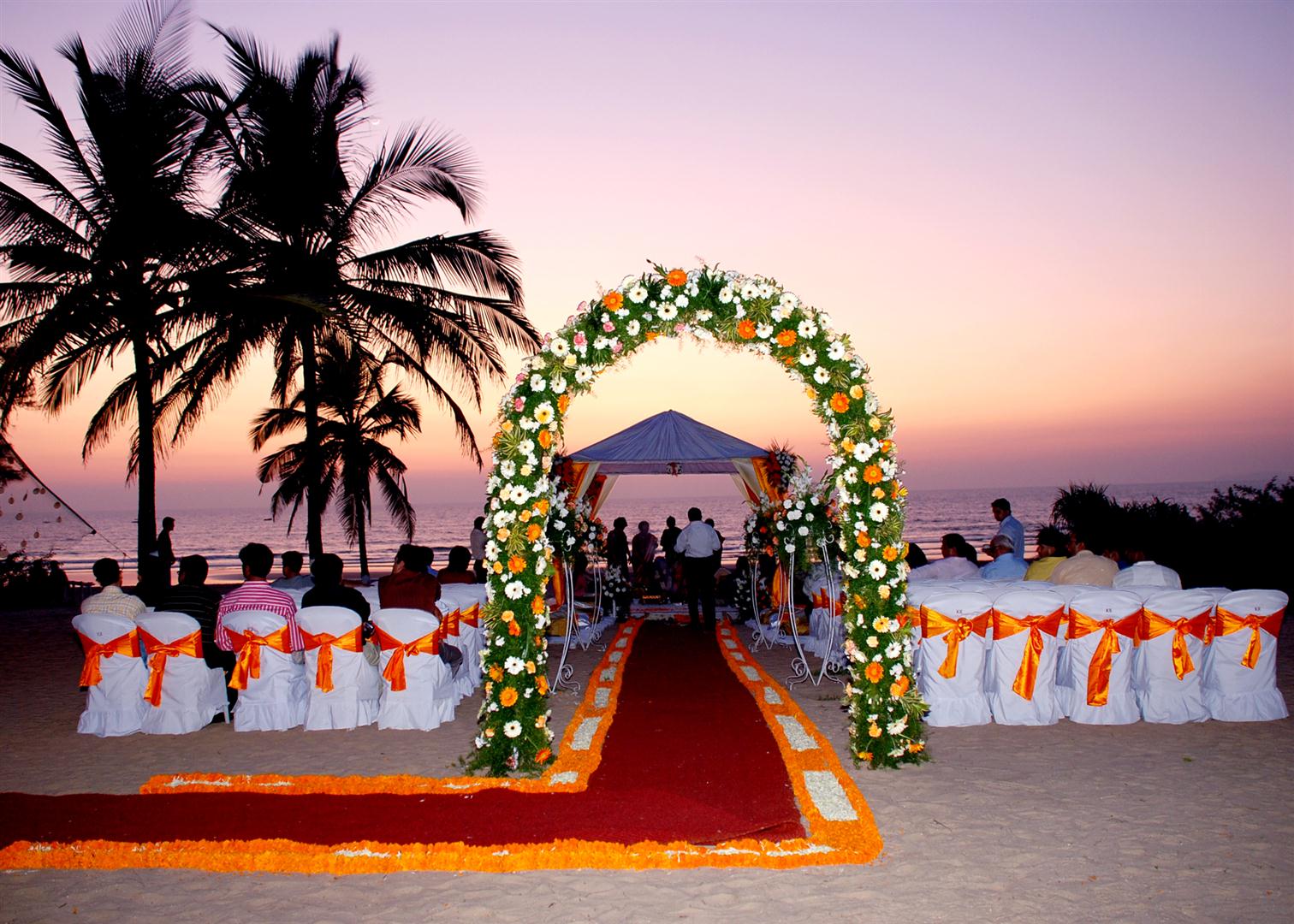 Our company specializes in providing the professional services of wedding planners in Goa. Our team of first-class specialists will undertake all set of issues concerning the wedding in Goa organization and conducting. While planning your special day we will consult you and help you to match all components for successful, bright, memorable, magical and perfect wedding event. We will accompany you during the whole planning and organization process, giving you our assistance in choosing the place for future ceremony holding, developing interesting and unique wedding program, picking up the only best specialist of wedding industry, making a guests list, selecting the best restaurant for wedding celebration, discussing the menu, getting your wedding dress, and many other things required to be perfectly done for smooth wedding.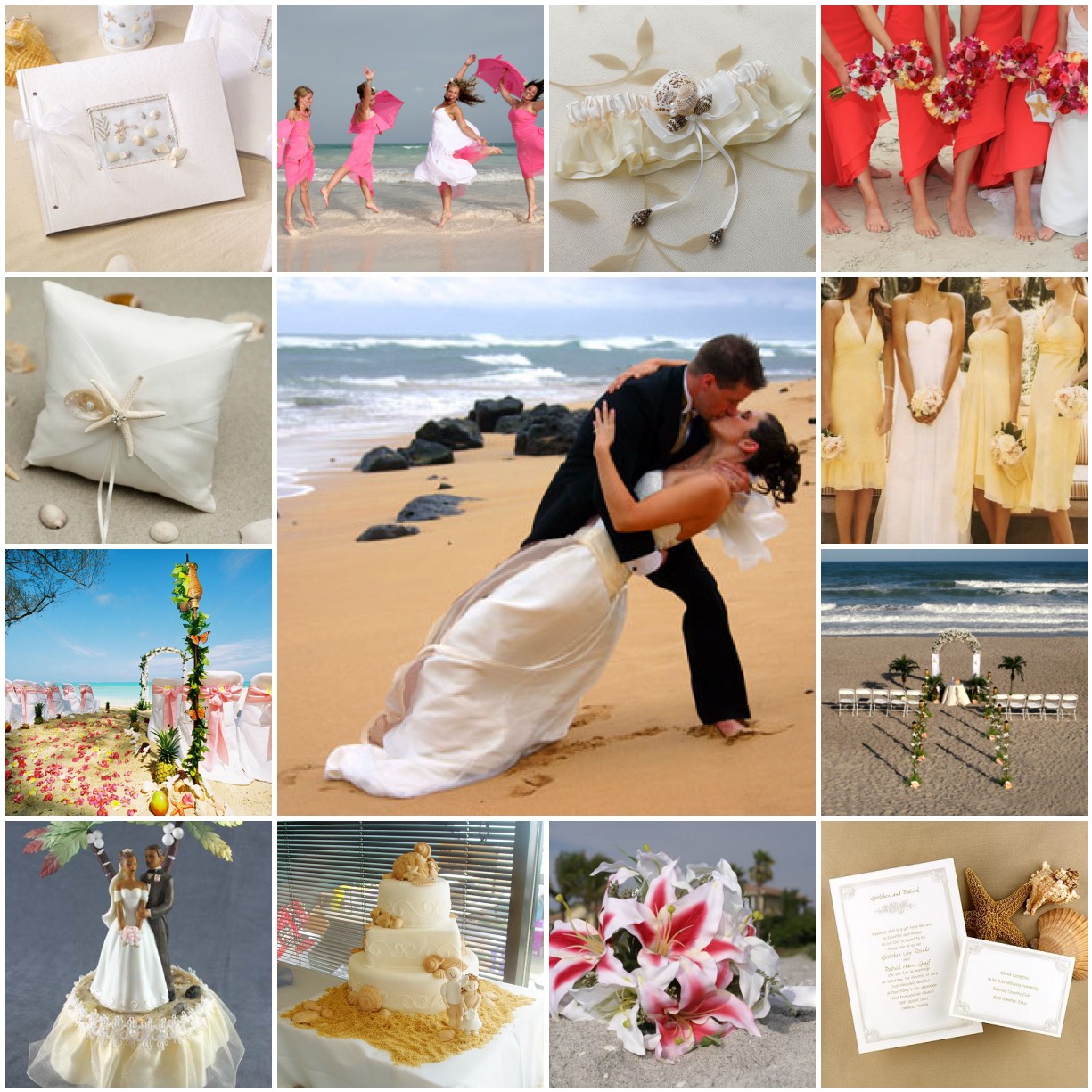 How do our wedding planners in Goa work?
First of all, we select and provide you only the best and the most professional wedding planner in Goa who will work on organizing unique, fairy and best special event in your life. He will assist you during the whole pre-organizing and organizing processes stages, starting from suggesting and agreeing the wedding details and finishing with turning into reality the tailor-made and contrived individual wedding ceremony program.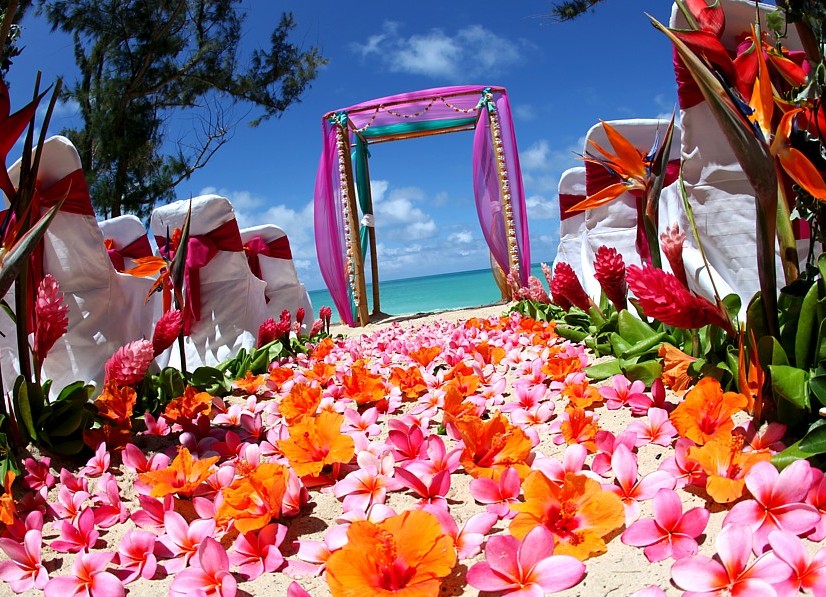 On the wedding day our wedding planner in Goa will guide and help you and your soulmate in meeting the guests, preparing for wedding ceremony, staying in very good mood and feeling yourself the most adorable bride and groom in the world. Moreover, the wedding planner will check and make sure that everything is not only ready for the wedding begin, but is made perfectly in every detail.
Our wedding planner in Goa services usually include:
Consulting on wedding package selection;
Assistance and consultation in choosing the place for wedding ceremony performance;
Individual wedding program development;
Creating the unique wedding image for bride and groom;
Booking of wedding specialists' services (make-up artists and hairdressers, master of the ceremony, photographers, performers and artists, musicians (for live music only), dancers);
Development of wedding cake design;
Choosing and booking the restaurant;
Development of wedding menu;
Car rent services;
Wedding suits rent services (if required);
Development of bride bouquet design;
Development of wedding decorations and matching the colors for them;
Control of wedding place decoration process;
Technical equipment rent.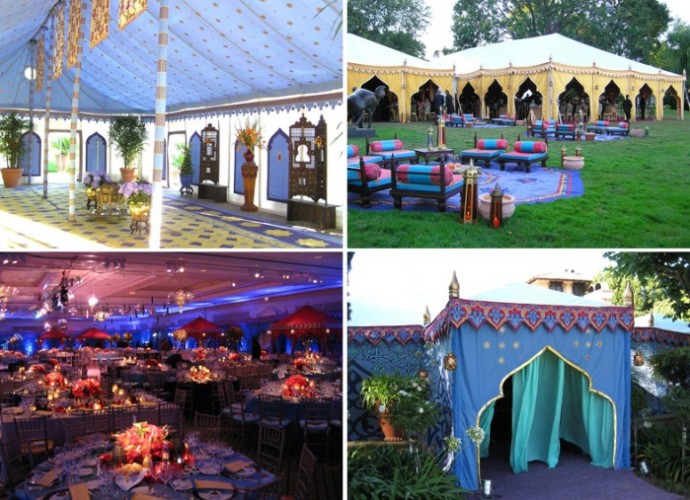 Why we?
Art Goa Entertainment works only with the best and first-class specialists of wedding and entertainment industries. All our wedding planners in Goa are the top-sawyers who always hit the numbers hard while planning and organizing the perfect wedding for each separate couple. Apart from that, we have several more advantages:
Individual services: we work directly with wedding industry specialists, meaning that there are no intermediate agents between you and us. That's why we have the most attractive prices!
Individual approach: we have several wedding programs but they are not final. For each couple our wedding planners in Goa will develop new amazing wedding ceremony and wedding plan, even basing on the wedding program body we have. Thus, there couldn't be two similar weddings, so be sure that your wedding will be only yours.
Personal wedding planner in Goa: when booking the wedding in Goa you get your personal wedding planner who will assist you from the very beginning of wedding organization and till the moment your special day pass.
Call us now for learning more about our wedding planners services, wedding ceremony packages and other issues connected with the perfect wedding organization!