About Us
ART GOA ENTERTAINMENT is one of the leading holiday and party organizing company the operation of which is completely dedicated to high quality and professional arrangement of different types and scales of events. Our mission is to provide you the professional services on organization of perfect, unique and well-remembered birthdays, engagements, weddings and anniversaries parties, corporate and business events, prom nights, New Year and Christmas celebrations. Our company can develop a special "turn-key" program for any event you are planning to have, or provide you with separate services on various entertainments organization.
In a technical sense, ART GOA ENTERTAINMENT is one of the most technologically advanced companies in Goa. At our disposal we have only modern, state of the art and professional sound and lighting equipment, projectors and monitors, LED light nets and screens. To guarantee the customer high quality and high professional level of holiday organizing, our company pick only the best and the most talented Dancers for hire, carefully selects Performers in Goa, up one side and down the other develops the most interesting and unique show programs and invites the best Promo stuff and hostesses in order to make every your special event amazing, memorable and fantastical. We can safe to bet that any our dancer, private DJ, fire show performer or hostess that take part in your party organization, knows his business hundred-per-cent.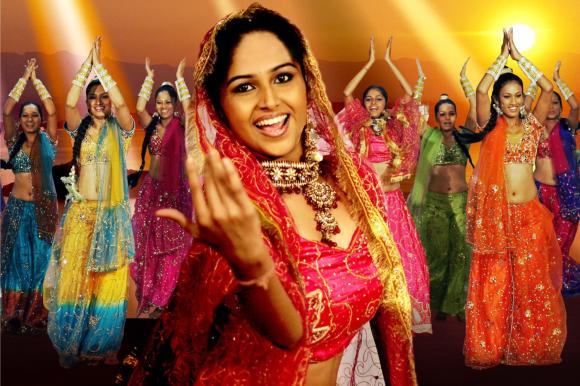 Organization and conducting of any event are held at the highest level by our professionals and will bring you and your guests unforgettable, magical and positive memories. We are happy to provide you the following services for any of your special events:
Trusting us to arrange your special day, you can be sure that it will be ideally organized and perfectly conducted by our professional stuff that will easily turn your party into unparalleled, eye-catching and stick in everyone's memory event!
Contacts
For any further information or consulting call us at any time convenient for you:
Please send us details:
Event details: date, place, type
What program you like (what type of dance of performance show)
Duration
Transportation, food, accomodation