Themed weddings in Goa

How to make your future wedding in exotic place even more charming and original? Right, to organize a themed wedding in Goa getting married in unusual and creative way! And Art Goa Entertainment is here to help you in planning and organizing a unique and inimitable wedding ceremony for you and your guests.
What are the themed weddings in Goa?
In general, the themed weddings are a type of wedding ceremonies organized in substandard style having some specific idea or theme. Themed weddings can be different: movies, Hollywood, History, travelling and even professions – these are only a small part of how your unique wedding can be organized.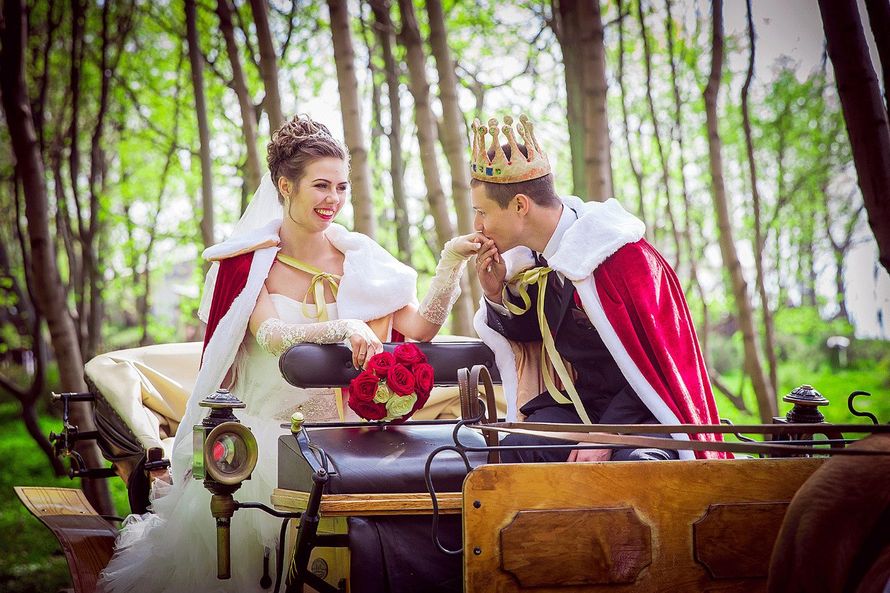 Themed weddings in Goa can be planned and held in any style the newly-weds may only want their special day to be. We have experience in planning such type of weddings, so you can be sure that we can make your wedding ceremony really unforgettable and chic. It's quite obvious, that for organizing such wedding one should be very creative and have great imagination, as to develop and put into reality something much different than a traditional wedding is a quite complicated task to complete. But no worries: no matter which vision of your future themed wedding in Goa you have, our team of professional wedding planners can bring to life any, even much extreme and unordinary idea for themed weddings performance.
How we organize the themed weddings in Goa?  
The first step to plan and organize the themed wedding in Goa is defining the idea and selecting the theme for the future ceremony performance. While organizing such wedding the guest group analysis should be made in order to find out and determine whether the chosen wedding theme will be interested and understood by everyone present at the ceremony. This should be made for the avoidance of misunderstanding of visions and ideas between the engaged couple and their guests.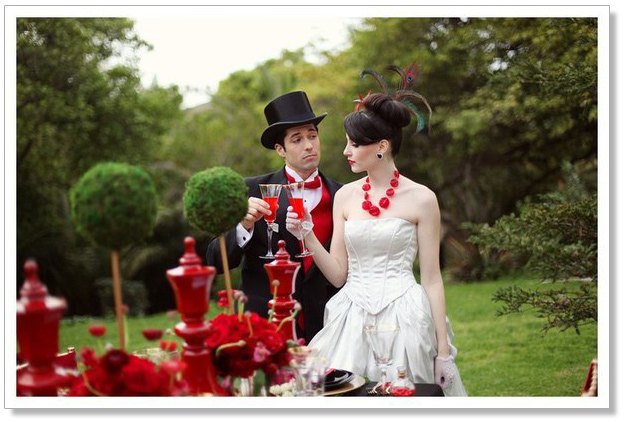 The next step for themed weddings in Goa organizing is the selection of the place where the future wedding ceremony will be held. To prevent the mistakes in re-design of the chosen place and its complete incongruity with the wedding theme, this task should be performed only by professional wedding planners. Our team will carefully and ideally select the place for your future wedding performance basing on the style and theme you choose, so you can be sure that everything, starting from the simple decorations and finishing with the menu will be made as good as it gets.
The third and the last step in proper themed weddings in Goa organizing is the performers' selection. Basing on the specially developed wedding plan and your preferences, our best wedding planners in Goa will select only those performers who can perfectly blend into the wedding theme and make their job the best way possible. Every performer, every dancer and even servitorial staff will not only be dressed according to the wedding theme, but will also act in pursuance of the style, theme and idea the wedding ceremony was organized in. You can make no doubts that your unique visions of this very special day will get across your guests properly.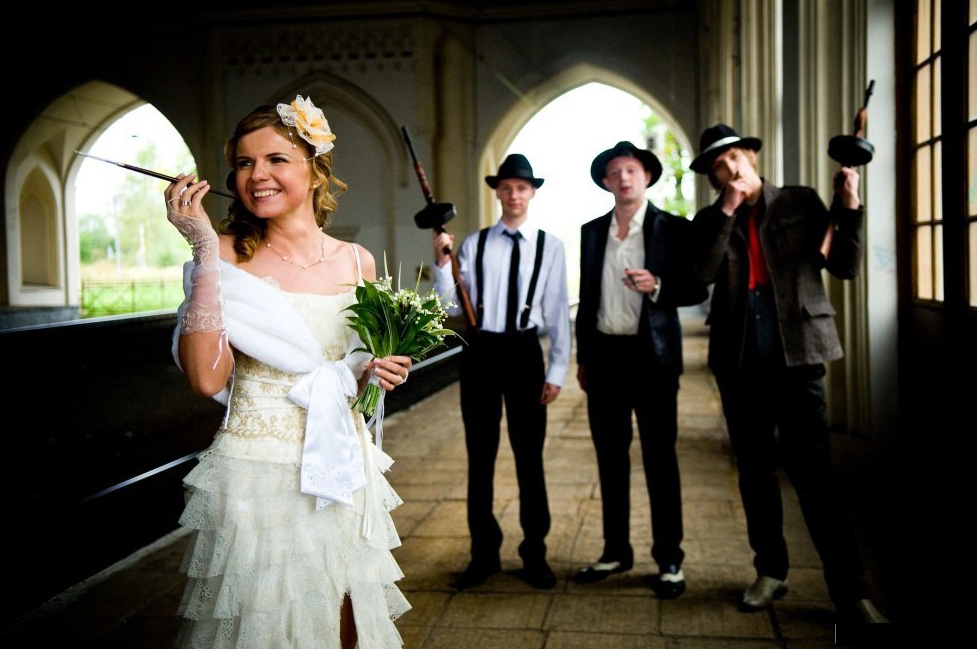 OUR THEMED WEDDINGS IN GOA PACKAGES  
We like to create something new and unique for our clients. No matter what theme you want your wedding to be organized in, we can do that for you. So if you have any original and even unexpected themed wedding ideas you want to bring to life, please feel free to share them with us, and we'll try to put them into effect for you.
Presently we have developed several themed weddings in Goa packages that can be interesting to you:
Bollywood Themed Wedding
Rock 'n' roll Themed Wedding
Hollywood 20th Themed Wedding
Black & White Themed Wedding
Royal Themed Wedding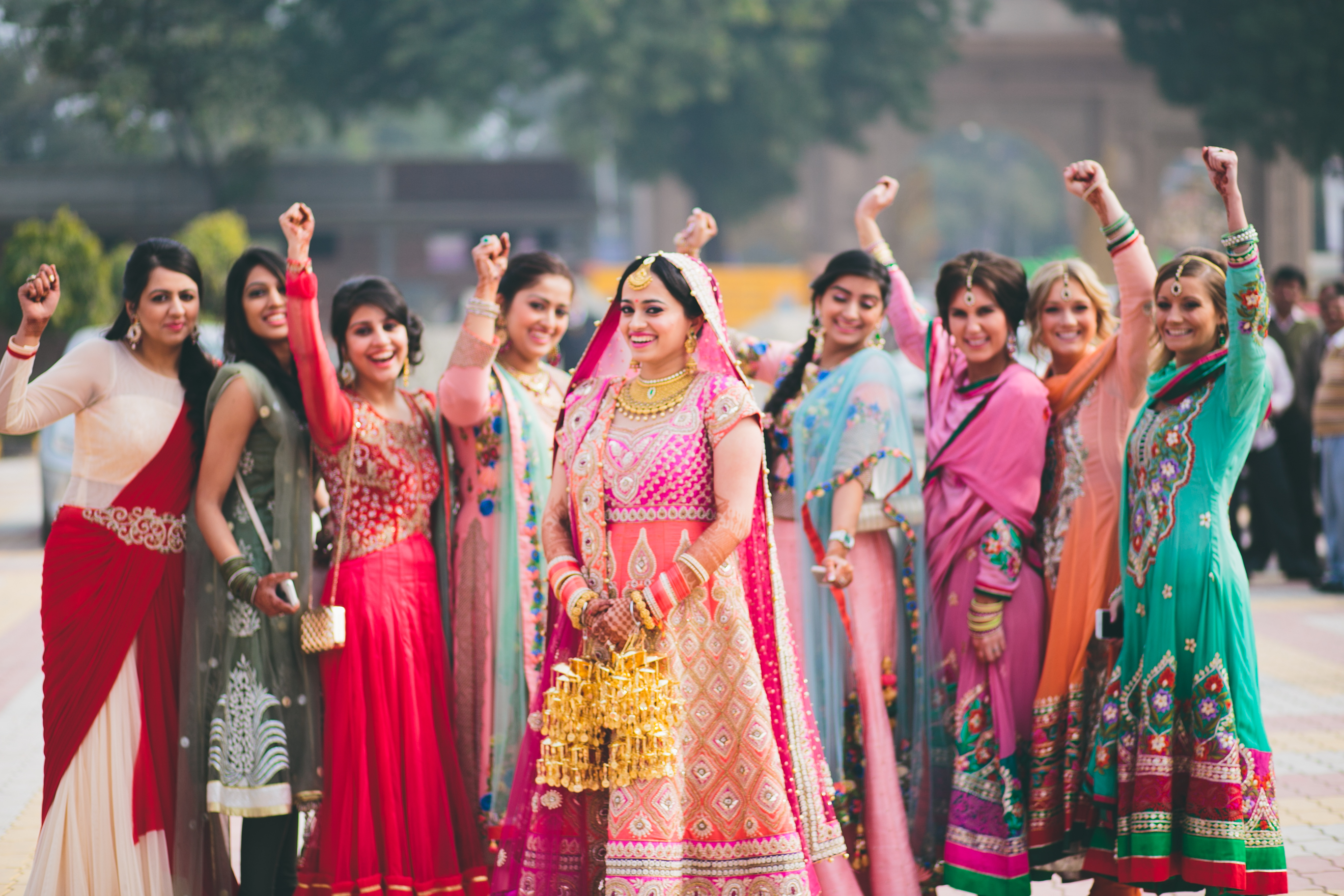 For more information or in case of any questions, please contact us any time convenient for you. We will be happy to help implementing your best and the most challenging themed wedding in Goa ideas.