Wedding services in Goa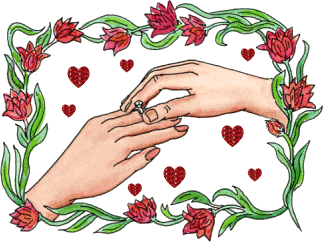 The most important and the most memorable event in everyone's life is the wedding. The importance of this day can't be underestimated as this day is the day when you start a new and large life journey together with your soulmate. Today it's quite popular to have wedding ceremony in some exotic and unusual place turning this remarkable event into the memorable day. Wedding in Goa will make your very special day an unforgettable and fairy event the memories of which will warm your heart and soul in the same way as the tender Goa sun does. No matter are you already married or you just going to tie the knot, the wedding ceremony in Goa will not only turn your exotic holiday into a fairytale, but will also become an inimitable adventure for both of you. And we are here to help you in organizing the best day in your life in the most refined and unique way!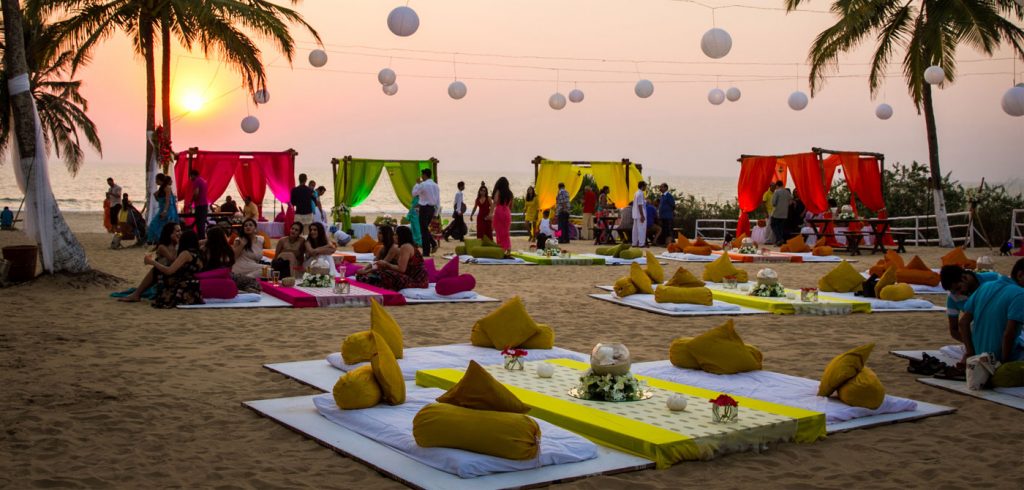 OUR WEDDING SERVICES IN GOA 
We are always glad to offer those who wish to organize an amazing and unforgettable marriage in India our broad range of wedding services in Goa. Upon your wish and basing on your preferences we will help you to make your very special day unforgettable, magical and distinct. You may employ one of the following services for your wedding ceremony organizing:
OUR BEST WEDDING IN GOA OFFERS:
Call us now for booking our wedding services in Goa or for planning your own wedding ceremony. We are always here to make your special day an unforgettable and fairy event!