Bollywood dance shows
Bollywood dance is a type of Indian dancing the history of which dates back more than 5000 years. It is not just a dance but a special spiritual way and unique mean for communication between people and a way to express feelings and emotions. Every eye and body movement has its own meaning. Bollywood dance language is much richer and more expressive than an ordinary speech. And this is one of the reasons why nowadays the Bollywood dance shows attract and amaze people from all over the world.
The Art Goa Entertainment Company offers you to spice up your event with our professional Bollywood Dancers. Amazing Bollywood dance show, created by our professional dancers especially for your event, will not only impress and surprise your guests but also take them into a real Indian fairy tale with unique combination of ancientness and modernity, beauty and flair of Bollywood dances and Indian culture.
Depending on the event and your special preferences, our Bollywood dancers can create a truly one-of-a-kind Bollywood dance show which shall bridge the gap between stylized classical Bollywood movie dances, Indian folk dancing and a mix of European dance styles, such as Jazz dance, Latino dance and Belly dance. Bollywood dance shows will be a perfect addition to birthday parties, anniversaries, weddings, bachelor parties, bridal showers, business or corporate parties, and even for the New Year's Eve party!
Stage and floor Bollywood dance shows
Bollywood dancing performances tailored for your event
Energetic colorful shows by professional performers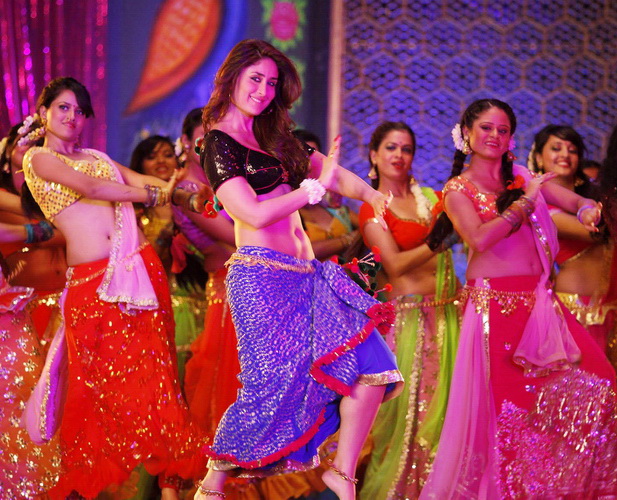 We have several Bollywood dance shows packages for your choice, each of which can easily create a truly memorable moment for your special event. We currently have 3 packages of Bollywood dance styles:
Semi-classical medley (more traditional dancing)
Modern Bollywood medley (Contemporary dancing which includes several latest Bollywood songs)
BellyBolly Fusion – (a mix of Belly dancing and traditional Bollywood dances)
Even more, we offer you to stop by our special and interactive Bollywood workshops where you and your guests can take a short master-class of Bollywood dancing from our professionals. Our team of Bollywood dancers will teach you some of the basic moves and several interesting combinations used in Indian dancing, so this can be a small step to participate in Bollywood dance shows during the event.
Our Bollywood Workshops offer you:
Anything from 10 minutes to 1 hour in length
Female and male dance workshops
Any Boolywood dance style performed by professional dancing team of 10 to 300 people
For any questions, please contact us directly. We'll be happy to turn your special day into the most unforgettable entertainment ever!