Flamenco dance show
Flamenco is one of the most passionate, emotional and eloquent dance in the world that combines several dance and music traditional elements of different cultures, including Moorish, Jewish and Gypsy. In fact, Flamenco is more than just a beautiful dance but is a real art. This lively dance is originally from Andalusia, which is in the south of Spain, and nowadays this truly hot dance continues with its flying colors to reach people's hearts all over the world.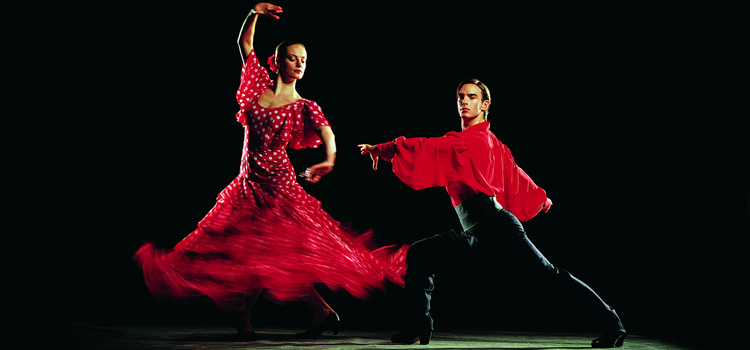 Flamenco dance show is a rousing performance which can amp up even the most exacting audience with veritably Spanish passion. The colorful dresses, the sound of the Spanish guitar, effective and hot dancing – all these elements will fill any your holiday, any event and special occasion with energy, passion and positive impressions.
The Art Goa Entertainment Company is glad to offer you its Flamenco dance shows created and performed by talented, highly motivated, professional and unequalled dancers who will make you and your guests imagine the sun-drenched shores of Spain while dancing for you.
Our emotional and lively Flamenco dance show will leave no one unfazed and untouched. With our Flamenco dance performance all your guests will start dancing themselves moving in tune of fervent Spanish music enjoying every moment of the show. For your special day, whether it's a birthday or anniversary party, corporate or business event, wedding, bachelor party or bridal shower, we are happy to provide your several FLAMENCO DANCE SHOW packages:
Classical Flamenco dance show
Flamenco guitar show
Cante Flamenco
Flamenco puro
Flamenco nuevo (modern Flamenco dance show: Flamenco Pop, Flamenco Jazz, Flamenco Rock)
Gypsy rumba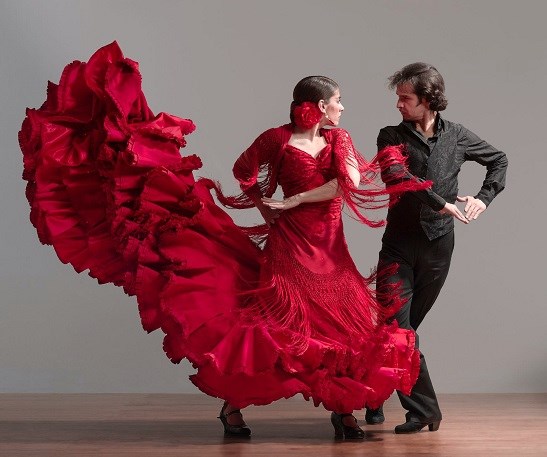 You can also take some Flamenco dance lessons from our professional dancers. Currently we have both, group and individual Flamenco dance classes. So if you want to make your special day even more memorable and inimitable by performing the Flamenco dance yourself, we are welcome you to join our talented dancers and learn dancing this truly fantastical dance of Passion and Love.
For more information and consultation or in case of any question occur, please feel free contact us any time.