Sirtaki dance show
Sirtaki is the most popular Greek dance which is basically a combination of slow and fast versions of another traditionally Greek dance – Hasápikos.  While dancing, the dancers put their hands on each other's shoulders and start to dance slowly, but step by step the dance rhythm gradually speeds up until the only things left around you are a dance, its rhythm and the music.
The Art Goa Entertainment Company offers you to create a truly unique show with light Greek elements by booking the Sirtaki dance show for any special occasion. Our professional and talented dances know how to inflame the most volatile and sophisticated audience by creating the atmosphere of Ancient Greek times making every event bright, unforgettable and tailored.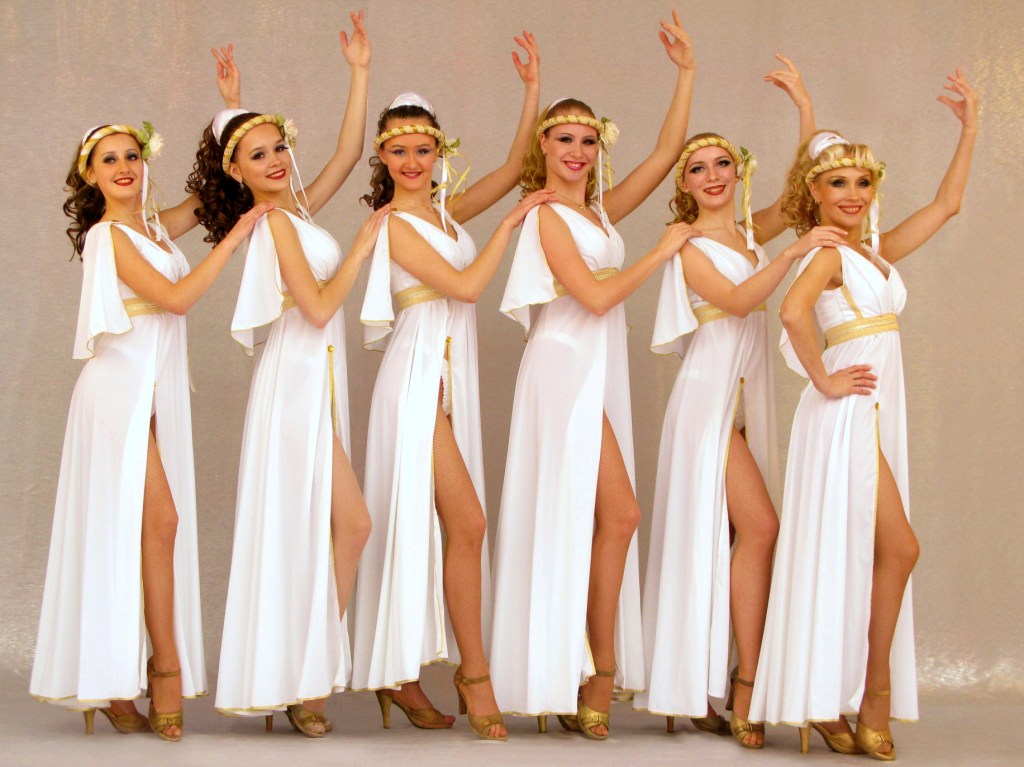 Our Sirtaki dance show can be made in both, open and closed spaces – depending on your preferences and type of event. Our team of master, talented and professional dancers will take your breath away dancing in traditional, authentic and originally Greek costumes to the traditional Greek musical instruments, bringing you and your guests back then – to the times of Greek antiquities, Ancient Gods and old believes.
To make your special event even more unforgettable we offer you several SIRTAKI DANCE SHOW PACKAGES for your choice:
Small group dance show (from 5 to 10 people);
Traditional Sirtaki dance show (over 15 dancers);
Sirtaki dance show with audience participation;
Combined Greek dance show (Sirtaki, Hasapikos, Zeibekiko)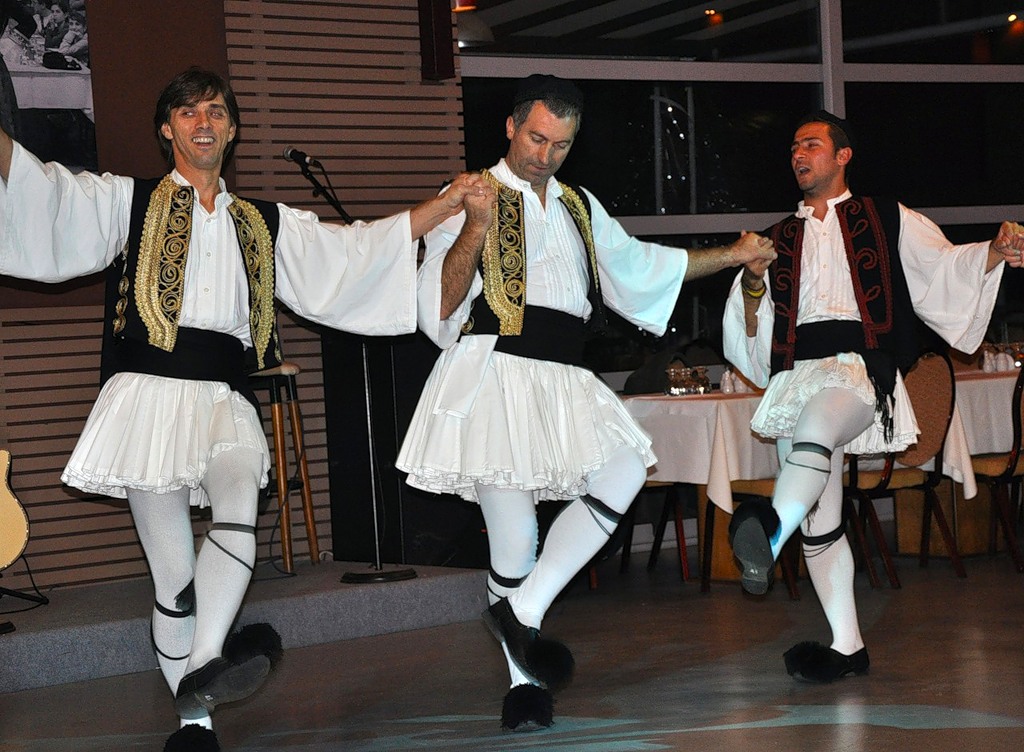 You can also take individual or group Sirkati dance classes which will give you a chance to try dancing yourself and to receive a really great experience in Greek traditions.
The typical duration of Sirtaki dance show is about 20-25 minutes but depending on the type of event and your personal preferences for show length the duration of the show can be increased. Each of your SIRTAKI DANCE SHOW program usually starts with the band playing several Greek music compositions while you and your guests enjoy the dinner. After the meal our dancers will begin performing Sirtaki dance little by little involving the audience to participate in the show. The performance can end with "Opa!" dance from famous Zobra the Greek movie (optionally).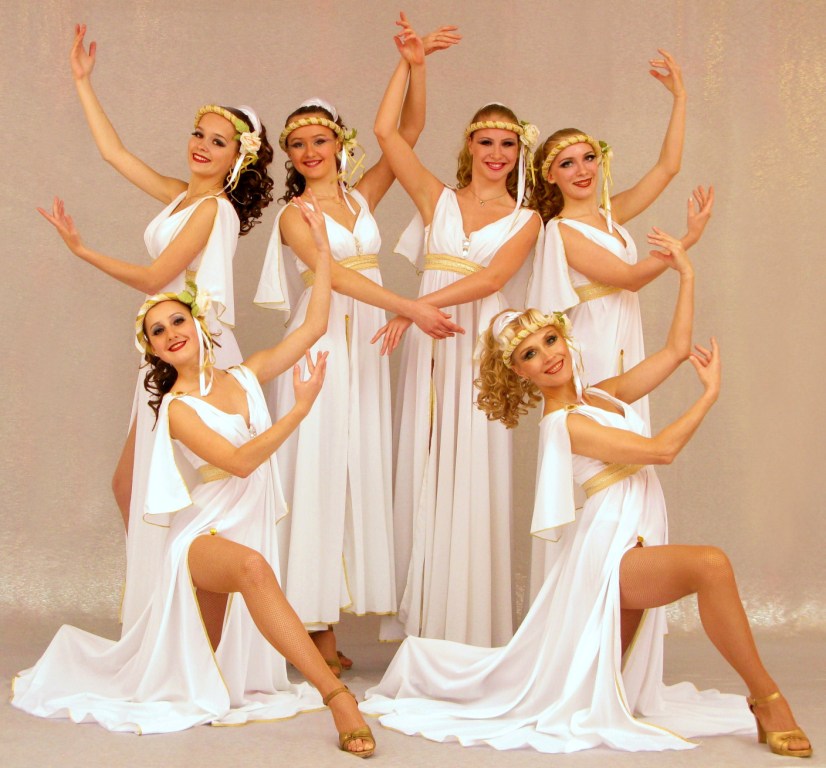 Sirtaki dace show will be a perfect addition to birthdays, weddings, anniversaries, Prom Nigths, business and corporate event together with other possible dance shows we can provide you with. If you have any questions, please feel free to contact us directly. We'll be happy to provide you with the most professional dance shows that can turn any your event into unforgettable and magic journey!