Go-Go Dance Shows
Dance program is an integral part of any modern party or corporate event which will bring all the guests an unforgettable pleasure and plenty of good memories. To book a Go-Go dance show is a universal solution for any type of event, from corporate dinner to a large-scale open-air party. The Go-Go dancers are always a trendy decoration of any party, event or entertainment show. Beautiful and talented dancers can flesh out any party bringing with their hot dances something new, fashion and stylish into any event.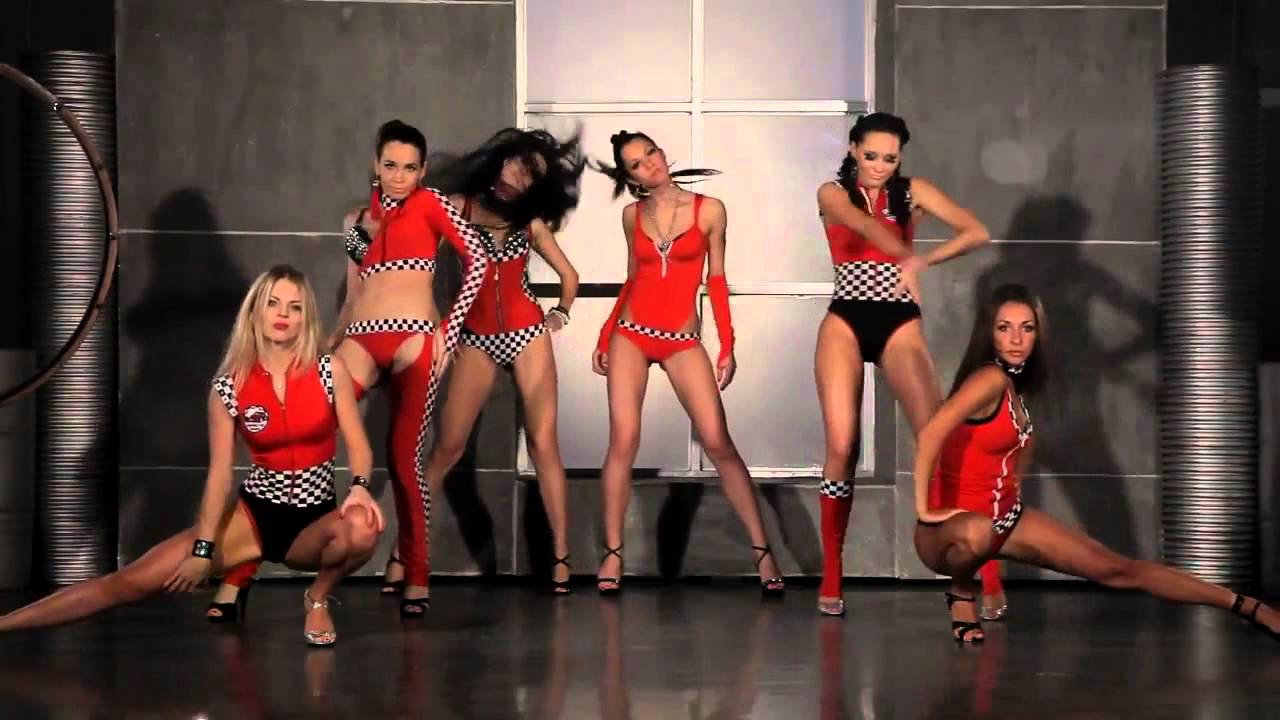 The Art Goa Entertainment offers you to vary your special occasion with our fantastical Go-Go dance show programs each of each is carefully developed by our professional dancers. We have only the best and the most talented Go-Go dancers in our team who are also real masters of transfiguration: during the performance our dancers will quickly and without appearing to do so change their costumes and seamlessly stream into any new show making it diverse and memorable. Our best Go-Go dance shows are performed only by talented artists who can not only bring a life into your party with their beautiful dance, but also become a visual expression of emotions and drive carried in a music composition, which makes every performance unforgettable and unique.
The Go-Go dance show program may have both group and solo go-go dance performers. Any show program includes minimum 3-4 dance sets each of which differs greatly from the previous one and has absolutely new rhythm and theme. Such variation of a dance program allows to spice up any party, any entertainment and any event giving the audience no chance to get bored.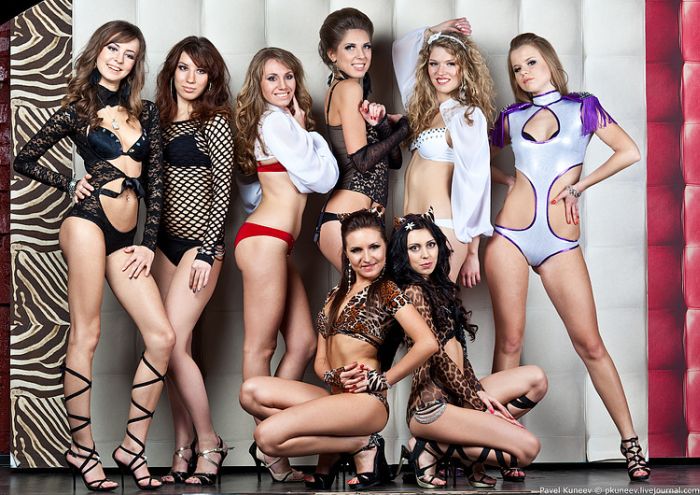 Depending on a type of event you can book one of the following GO-GO DANCE SHOWS IN GOA:
Solo Go-Go dance show
Pairs Go-Go dancing (2 girls or a male+female couple)
Group Go-Go dance performance (from 5 to 7 people)
Duet Go-Go dancing (2 dancers with synchronous dance performing)
Theme Go-Go dance shows
Freak Go-Go dance shows
We guarantee a high professional level of all our Go-Go dance show teams: each dancer is a professional with a huge experience in performing and memorable choreography. The costumes of our dancers are always colorful, diverse and unique which make every their performance unforgettable and fascinating.
Call us now for more information on our Go-Go dance shows in Goa and we will help you to spice up your coming event and make it rock!